Lash Extension Experts in Katy, Texas
Butterfly Kisses Lashes specializes in the application of semi-permanent eyelash extensions – The latest trend in beauty makeovers that make your eyes look amazing! Our eyelash extension studio, located in Katy, TX, a suburb of Houston, only uses the best product on the market – Xtreme Lashes®, world renowned for its innovation and quality. Butterfly Kisses Lashes is proud to serve clients in Katy, Cinco Ranch, Cypress, Sugar Land and Houston area.
Unlike other eyelash extensions salons in Houston where you may get a different stylist every time, at Butterfly Kisses Lashes Studio, your eyelash application will be performed by the same stylist, Leonora Martins, each and every visit. This provides a personalized experience with a stylist that knows your history, assuring consistent and quality results every time!
See the difference of eyelash extensions:
Wake up every morning with beautiful and fresh looking eyes, not having to be a slave to your mascara and eyelash curler anymore!

Eyelash extensions saves you time in the morning!

Make your eyes pop, even behind glasses!

Eyelash extensions can give your eyes the appearance of an eyelift, without actually having surgery!

With customized colors and lengths, lash extensions can enhance your eyes to bring out your very best features.
You'll be in the best of hands with Advanced Eyelash Stylist Leonora Martins, trained by the number one leading expert in lash manufacturing and application, Xtreme Lashes®.
With over 7 years experience and more than 8,000 lash extension applications, rest assured you are in the care of a professional who knows exactly what looks best on you!
As a Registered Nurse, Leonora takes pride in her work, always adhering to the highest standards in safe and sanitary practices.  She is constantly seeking educational opportunities to enrich her curriculum as a Certified Aesthetic Nurse and Certified Eyelash Stylist.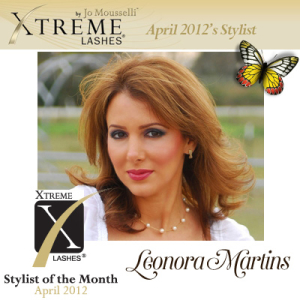 What Are Xtreme Lashes®?
Xtreme Lashes® is a revolutionary product, transforming the way you look and feel.
Xtreme Lashes® provides you with longer, thicker, luscious and natural looking eyelashes.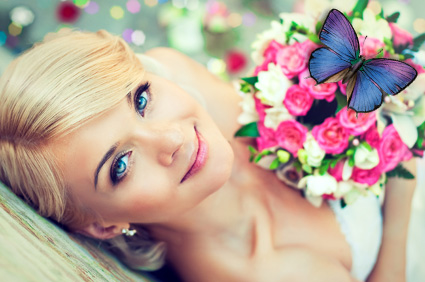 Eyelash Extensions for Brides
Brides, take advantage of our Eyelash Extensions Bridal Package! Just make your appointment, along with at least one person in your wedding party, and everyone gets to enjoy the savings! The bride, the bride's mom and the bridesmaids!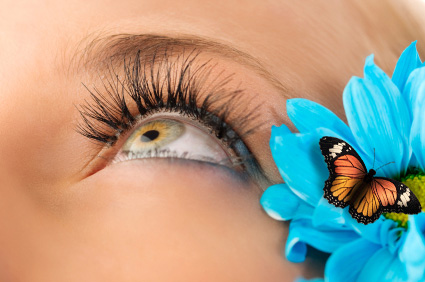 Eyelash Extensions Gallery
Eyelash extensions will transform your whole look, and to see before & after photos of our ACTUAL clients, visit our Photo Gallery page. These before and after eyelash extension photos are of my ACTUAL clients.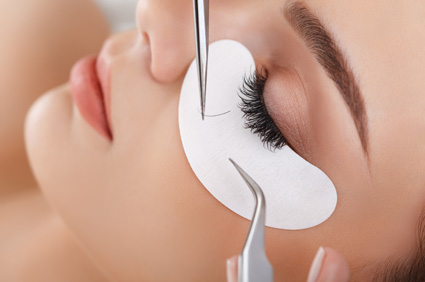 Eyelash Extensions Services
In the application process, single synthetic eyelash strands are applied individually, directly to your natural lash. Your eyes will look incredible, and with touch-ups every 2 to 4 weeks, you can have amazing eyelashes indefinitely.