Eyelash Extensions, Microblading, Scalp Micropigmentation, Permanent Makeup and Skin Care Experts in Katy, Texas
Butterfly Kisses Lashes and Spa is a premier spa located in Katy, TX, a suburb of Houston. We specialize in the application of semi-permanent Eyelash Extensions, as well as Microblading, Scalp Micropigmentation, Permanent Make-up and Skin Care.
We only use the best products on the market – Xtreme Lashes®, and SkinCeuticals; both world renowned for their  innovation and quality products.
Butterfly Kisses Lashes and Spa is owned and operated by Leonora Martins. Leonora is a  Registered Nurse and Advanced Xtreme Lash Stylist with over 8 years experience and more than 10,000 lash extension applications.
As a Registered Nurse, Leonora takes pride in her work, always adhering to the highest standards in safe and sanitary practices.  She is constantly seeking educational opportunities to enrich her curriculum as a Certified Aesthetic Nurse and Certified Eyelash Stylist.
Butterfly Kisses Lashes and Spa is proud to serve clients in Katy, Cinco Ranch, Cypress, Sugar Land and Houston area.

Xtreme Lashes® is a revolutionary product, transforming the way you look and feel.
Xtreme Lashes® provides you with longer, thicker, luscious and natural looking eyelashes.


SkinCeuticals is an American skin care company focused on creating skin products that are meant to repair and prevent skin damage. Founded in 1994 by Dr. Sheldon Pinnell, the company originally built its reputation with an antioxidant serum. Today, SkinCeuticals is used by dermatologists, plastic surgeons, and spas all over the world for daily homecare and to complement aesthetic procedures.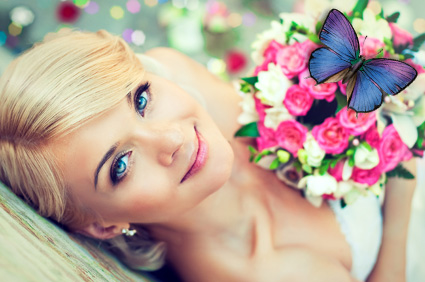 Eyelash Extensions for Brides
Brides, take advantage of our Eyelash Extensions Bridal Package! Just make your appointment, along with at least one person in your wedding party, and everyone gets to enjoy the savings! The bride, the bride's mom and the bridesmaids!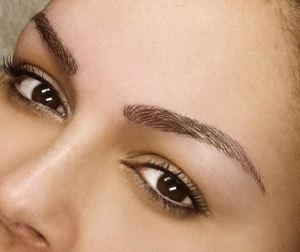 Microblading is a form of tattoo artistry where pigment is implanted under the skin with a manual handheld tool instead of a machine.  Hair-like strokes are drawn with a tool to mimic natural hairs. The results are subtle but definitely darker filled in brows, saving you time on your daily makeup routine.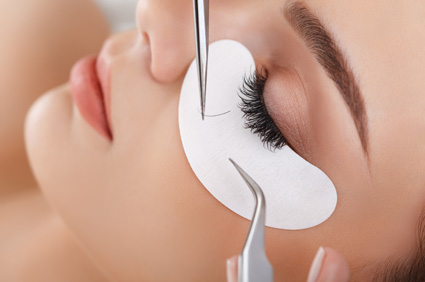 In the application process, single synthetic eyelash strands are applied individually, directly to your natural lash. Your eyes will look incredible, and with touch-ups every 2 to 4 weeks, you can have amazing eyelashes indefinitely.